About TwiCall
Fully integrated telephony system for the Bitrix24 platform based on Twilio. It is the important step to building a great customer experience.You can make outgoing calls, incoming calls, each conversation automatically creates a record of the conversation for better control of calls.

150 000+
trusted companies
Make outgoing calls directly from Bitrix24

All incoming calls go directly to Bitrix24
The ability to assign a phone number to a specific user
The phone conversation is not interrupted when the page is updated or the page is closed with Bitrix24
A record of all calls immediately saved in Bitrix24 in Leads, Deals, Contacts or Company
Are there any other questions left?
WE WILL BE HAPPY TO ANSWER ALL YOUR QUESTIONS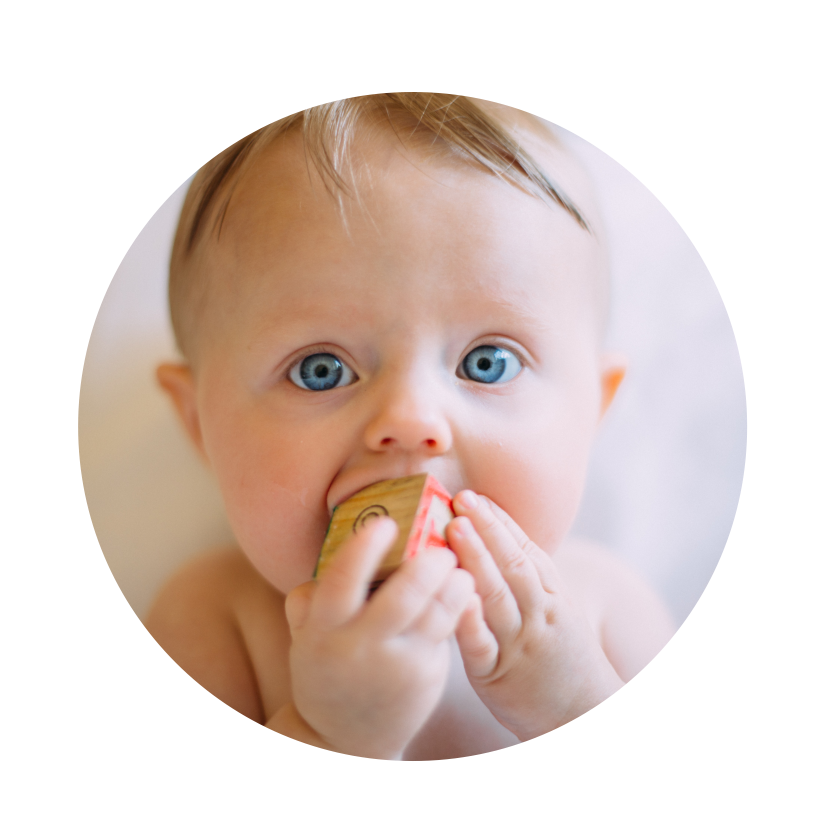 How the application is installed
© 2022 Ticket24. All rights reserved. 
ZHIRMUNU 57-50, VILNIUS, REPUBLIC OF LITHUANIA, LT-09110
+370 5 2140106
emin.m@emcsoft.pro